Hey, it could have been worse!
Maybe.
True. How about this one?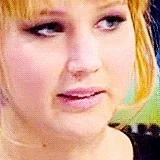 Or even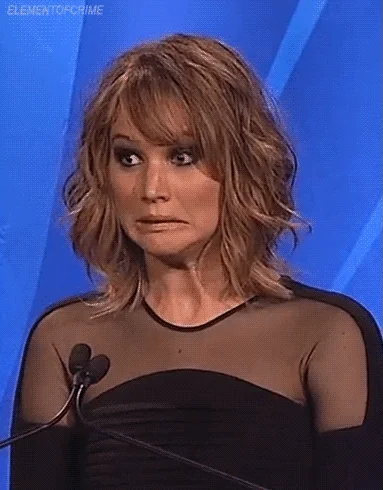 Gotta love Jennifer when she turns off Glamour mode.

Great, now I have a new fear of biting my own tongue.
Damn you, bacteria. Damn you to Mar-a-lago.
Yeah, the biter could have had all their teeth.

Future family gatherings are gonna be extra awkward.
"Hey, remember that time you bit Donnie's leg and almost made him a zombie? Good times…"
I could not love this headline more!
Chef's kiss!
I'm not saying that is the most "Florida Man" story ever, but it's up there.
I was recently at an outdoor family function where the subject of vaccinations came up, I promised my wife I'd behave so I stayed out of it until one person said why do we even need vaccinations, when's the last time you heard of someone get tetanus?
You don't because we have vaccines genius.
Then we left.
I'm not gonna say that this is exactly how and where the zombie outbreak begins, but I know we're all thinking it.
PREVIOUSLY ON BOING BOING
My family, I'd have to worry about rabies.