I wonder how much things have changed with ubiquitous credit cards and such. Back in my day, I think people would target a place like this after the lunch rush, when they're flush with cash and maybe haven't had time to drop it in the safe yet.
Pre-8 am seems like it would bring a pretty paltry take.
Also, the write up seems to find it odd the robber knew right where the register was, but I think all of us know that. Even those of us who rarely eat at fast food places. Where else would it be?

at least this gentleman didn't try to huck a gator through the drive-up window. poor gator!
What's with the picture of a random low-slung sedan at the end of the video when they were clearly driving a Nissan Qashquai? Are the cops deliberately fucking up their own witness appeal?
In Florida the Nissan Qashqai would be branded a Rogue. The only reason I know that is that I've driven Rogue rental cars in the US and Qashqai rental cars in Europe.
That has nothing to do with the sedan, just translating car models across continents.
I knew Florida had an imported python problem, but this is a whole next level.
Why did i read that headline and immediately think of orange juice?
Yeah…and now i want some orange juice.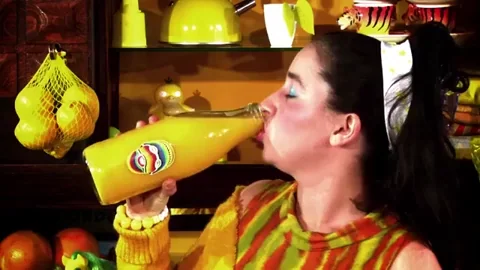 Say what you want about Florida Man, but you have to admit he's kinda clever at times.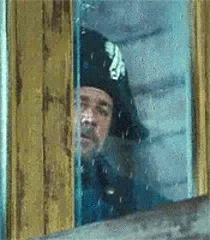 It was christmas eve, babe… in the drunk tank…
The weird ones are pronounced with a hard 'G'.
Anyway, that's not "squeezing through" at all.
That's leaning in. And, fine, reaching out. Or stretching.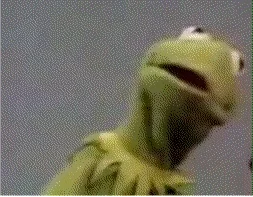 This topic was automatically closed after 5 days. New replies are no longer allowed.