Okay, top speed for a John Deere riding lawnmower is around 5 or 6 mph. What's the top speed of an out-of-shape Florida sheriff?
Floridian attempting to escape sheriff on a John Deere tractor fails, this time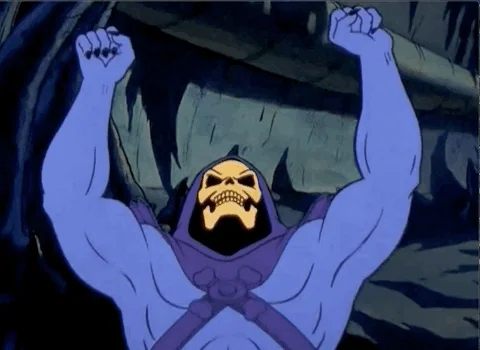 This topic was automatically closed after 5 days. New replies are no longer allowed.