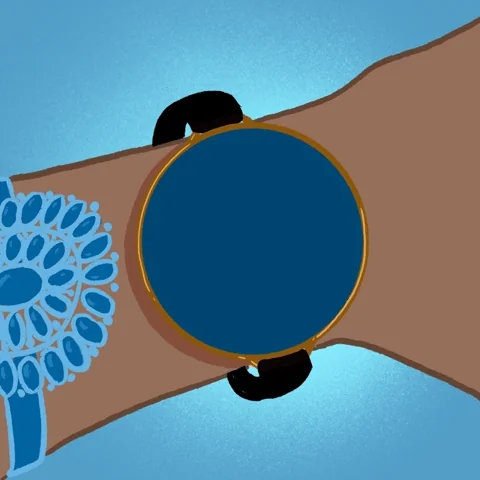 Never miss an opportunity to go full shock doctrine
Far too many people would rather burn shit down than let everyone participate in society…
Not quite done yet - now they need to make my insurance company stop calling me to try to get me to use their prescriptions by mail service that I have told repeatedly I am not interested and to never contact me about again. Because that is like once or twice a month and always at a bad time.
i can only hope that the state or the hospital goes after the owner of that tiktok account for defamation and inciting violence. she's been directly responsible for so many attacks on trans people, she should be facing the same legal consequences as the woman who phoned in the actual bomb threat
Wow, bigotry sucks (when it's directed at you), eh BYU?
If U of O does an investigation and finds there was nothing there (despite the fact there obviously was), then what?
[note: this in reference to the bigotry BYU spectators chanted at Duke volleyball players earlier this year]
Well, unlike BYU, the kids of UO owned it and apologized for their chants.
Personally, I like to see other college athletics decline any BYU games, even if this means they take a loss. Treat BYU like a pariah.
BTW, this isn't just an issue with BYU. My husband has been at Utah Jazz games and he said that they have always yelled unbelievably racist crap at the opposing teams.
wow. muilenburg has to pay 0.62% of what he was given for being fired. that's going to be almost as hard on him as it was for the families who lost loved ones on the planes he was responsible for
what a truly truly excellent deterrent. and such justice
Too bad he's not Russian. Then he could succumb to the falling sickness.
Roger Waters pissing off Poland.
I wonder who really cancelled it.
From CNN: On Sunday, Waters denied he had canceled the shows himself.
Yesterday, Japan held a state funeral for Shinzo Abe, nearly three months after his assassination.
It was quite a big deal, with many world leaders coming to pay their respects (including Kamala Harris). I understand that they had 20,000 police officers on-site for security at the Budokan in Tokyo.
There were protests, including smaller protests in cities throughout Japan. At the same time, people also lined up for hours to pay their respects. The media played up the story of a divided nation (opinion polls show around 50~60% against and around 30% in favor, with the rest undecided), to the point where the debate over the state funeral overshadowed the actual state funeral.
A lot of the debate about whether or not to hold a state funeral for Abe seemed to revolve more around the budget (around 12M USD) and the precedent it set, rather than Abe himself. Just looking through the signs that the protesters were holding, phrases like "waste of taxpayer money" and "unconstitutional" (the decision to hold the state funeral was not put to a vote by the Diet) vastly outnumber "warmonger" (though there were plenty of those too). Prime Minister Kishida has taken a lot of flak and lost a lot of approval because he did not make much of an effort justify the state funeral to the people.
The fact of the matter is that Abe's death has been overshadowed by endless stories about the ties between the ruling Liberal Democratic Party (which is none of those things) and the Unification Church. I do not believe that this was a major factor behind opposition to the state funeral per se, but it very quickly took the wind out of stories about Abe, his life and death. In many ways, Abe's assassin has achieved his goal in tarnishing the Unification Church and the ruling party. One of the protesters who was interviewed on the streets even said, "If we hold a state funeral for Abe just because he was assassinated, then that's a historic precedent. It means that we are allowing a terrorist to make history."
Anyway, in case you're wondering what a Japanese state funeral looks like…