Fonts. Typefaces. Typography. Keming. Puns about fonts. Calligraphy. Maybe a bit of graphic design thrown in for good measure.
Which one is the font of all knowledge?
May I submit a previous post of mine:
I love the variety and creativity of lettering; rendering typefaces/fonts by hand, though?
Not so much.
Thank fuck for tech.
I type sans the serifs.
But I swear is was in self defense…
ETA for

From the Fuck Yeah Kerning:
Be better, BB!
I cannot unsee. Oh gawd.
Reminds me of this gem: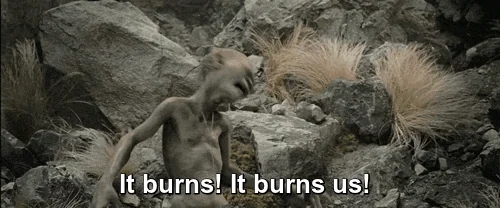 "Oooh! Fooooonts!"
"Aaah… Faaaaahnts."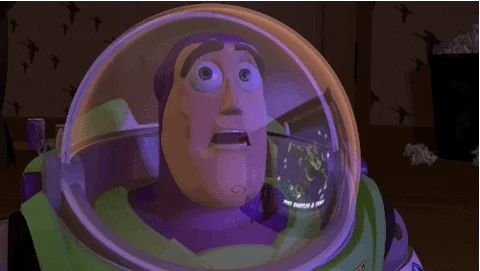 while we're collecting these things: