Looks easy to clean, your bank account out.
Soooo much white and bad lighting. I know that realtors and owners usually paint white before listing, but everything built in there is white, as well. And easement or no, that backyard is probably basically an HOA. I'll take my $5mm elsewhere, good sir!
Leaving the insane price aside, i would be quite happy in a place that size

I heard you can buy a whole town in TN for a fraction of this…
Narrow walls make it a narrow house. But narrow-mindedness is what makes it a narrow home.
And I'm sure the food scene is much better! West Village who?
To be fair, the village is not too far from Nashville, which is the home of the Nashville Hot chicken…
Ugh, I recently ordered a "Nashville hot chicken" sandwich from a local place. It was not hot chicken!
Why is it called an "apartment"?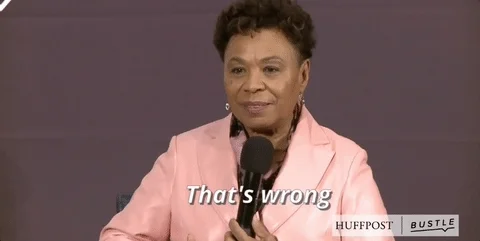 I couldn't help but notice it features the classic shower/tub at a window that is so common in higher end real estate.
From watching too much HGTV I have learned that if you are middle class (in the States) it is terrible if you can see any neighbour's. But if your wealthy they have to watch you shower.
Where is it called an apartment?
In the title of the video.
Ah, the video that's not embedded in the post here because BoingBoing – got it. Nowhere in the article or RE listing does it say apartment.
What it likely comes down to is NYC parlance where "apartment" is basically shorthand for any home in the city even though "townhouse" would be more technically correct here.
Here's the video for the BBS:
We do love a tiny house here at BoingBoing