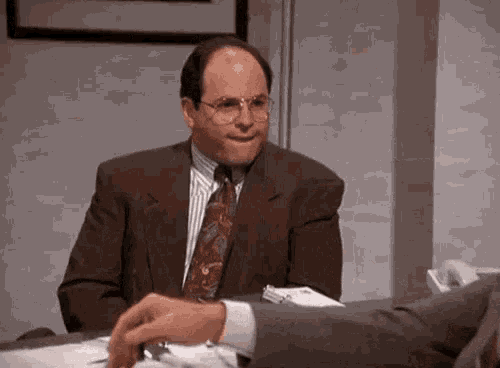 The press keeps using the word "former" trump lawyer, IDK once a lying scheming no good trump lawyer, always a lying scheming no good trump lawyer.
The reality-based community continues to be so unfair to the liars and BSers and fantasists who now dominate American conservatism.
As has become sadly typical, the opposition-controlled media is intentionally twisting the truth, conflating the full RPC standard with the actual stipulation. The standard reads, "dishonesty, fraud, deceit, OR misrepresentation."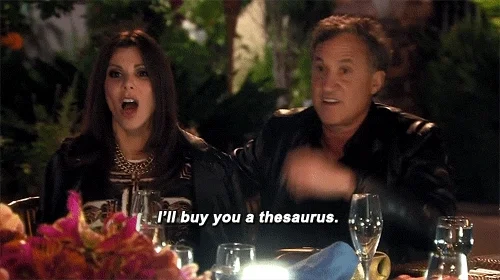 Her Tweet includes a sentence that starts
I'll continue speaking truth to the best of my ability
This makes it pretty clear that she lacks that ability entirely.
I'm guessing that her opponents in court can't bring this up to attack the credibility of her opening or closing statements, can they? Though if she's ever a defendant or a plaintiff attacking her credibility using this censure would seem a pretty potent weapon.
Thanks for the archive link instead of a direct tweet link. It's time for the press to have a "national divorce" with Elon.
Play stupid games and win stupid prizes.
Maybe a career change is in order. Mickey D may be hiring.
People getting mad because they're being held accountable?
Not in MY "party of personal responsibility"
(it's clearly un-possible because we can't do anything wrong!)
/s
Correct. As a party she would be a witness. As an opposing counsel you couldn't call her out in front of the jury because you would be making her a witness. Mistrial. Pretrial, though, you can call her out all you want with the judge, who will look three times at everything she writes to find the BS. Although it would only take one pass since she's so transparent about her BS.
I doubt she has the work ethic required to work at a real job, like at a McDonald's. Instead of cooking you can't just yell "Order fraud!" out the drive-thru window at the customers and expect to keep your job for very long.
Not if they get disbarred.
She paid a whopping $224 fine and still gets to keep her license.
That'll show her!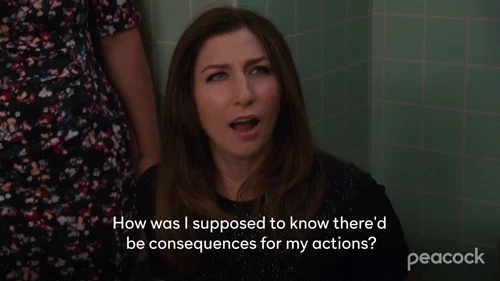 Hey, it's not a "lie," it's an "intentional misrepresentation"! Totes different! How dare you intentionally misrepresent them as being the same thing, you liar!
They really taught her a lesson that she'll soon forget!
I am reminded of when some defendants find out that you CAN'T claim innocence after pleading guilty.
This topic was automatically closed after 5 days. New replies are no longer allowed.