"People who were unvaccinated were unclean, you shouldn't have Thanksgiving with them. They're bad people, they're not really Americans, they could kill you. Well now facts have overtaken that story."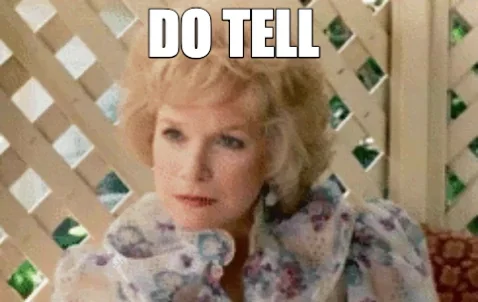 What an amazing display of projection!
Well, that much is pretty much true, although he left out "stupid."
The single biggest hate campaign of our lifetime was waged by the Biden administration against the, quote, unvaccinated.
Operation Wetback has entered the chat. Racist lynchings, not all that bad… Chinese Exclusion Act, pshaw… These guys want to enforce common sense public health rules! Some days, I have trouble with the idea that this is real life.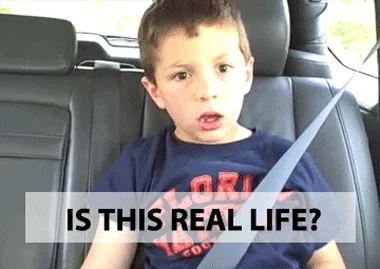 Tucky is getting his talking points from our own nut job premier of Alberta.
Why should I listen to someone who isn't even a billionaire?
It's always good to remember that Tucker Carlson's favorite person killed himself in a bunker at the end of World War II.
Beat me to it. May elections can't come soon enough.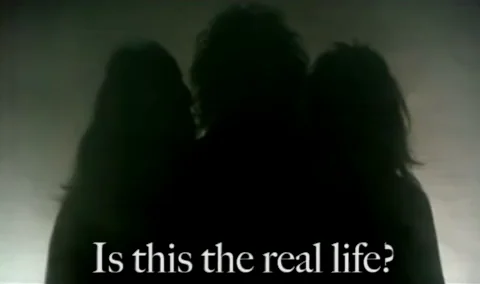 … how do i vote against Tucker though

Was he cackling when he said that? I work 3rd shift and had accidentally left my TV on Fox last night. Tucker Carlson's cackling woke me up. Does he do that a lot? It's very annoying. The man CACKLES for God's sake.
That's actually quite common for comic book villains.
How does he not implode into a black hole of shame?
I'm starting to get the same empathetic embarrassment that makes stuff like Arrested Development and The Office unwatchable for me. I feel the humiliation the character should be feeling, except in this case the character is an "actual" "news"-caster.
This topic was automatically closed after 5 days. New replies are no longer allowed.