Because nothing says sticking with the flock like walking into a pile of substantially preventable sick time and/or death and encouraging them to follow you…
It's so bananas how these people treat Trump like the second coming and yet refuse to take the vaccine they credit him with creating.
Awaken church has hosted other luminaries such as Candace Owens, Charlie Kirk, Michael Flynn, Roger Stone, and Eric "President" Trump.
Sounds more like a cult temple than a Christian church.
You missed a golden word play opportunity to identify Tucker as "fascist fish stick scion"
He's full of shit on this.
He's vaccinated. It's required by his employer- and showing proof was required for events he went to.
Considering Fox's strict Covid policies, that seems an unlikely story.
He should be forced to have someone walk 20 feet in front of him at all times, ringing a bell, and shouting "Untrue! Untrue!"
I mean, he's the golden goose at fox, so while I want to believe they'd require him to be vax'd, I also believe fully if there's anyone they'd loosen that policy for it's Tucker.
As fun as it might be to sling manure and rotten vegetables at the guy I don't think any of us want to see him marched down the streets in the nude.
Ah! I was thinking of the medieval leper bells.
First thing I thought of when I read this. Doesn't FOX have one of the hardest vaccination policies in the country? Though, he is such a cash cow for the company, I don't think for a second that they would let him do what he wants.
When a church becomes so heavily invested in politics it should lose its tax exempt status.
it would be a shame if he got sick and died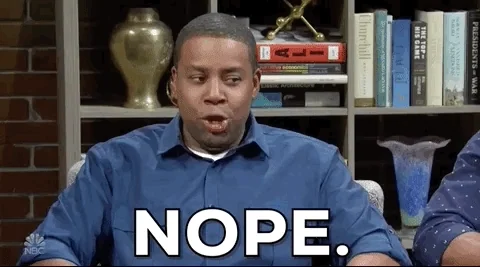 Perhaps his modesty can be preserved with tar and feathers?
I don't think the big concern is his modesty, tho…