"Bad 'news' Sir, fox'news' viewers only want trump after we've repeatedly brainwashed into them they are the spawn of the devil (and 'libs') if they don't want trump. We can't pivot to desantis!"
"Do I have to think of everything? convince them that desantis -is- trump via some body swap experiment which went wrong? I dunno, paste appropriate faces on some old Star Trek episode and run that 24/7."
"Sir yes Sir!"
After his latest power play, DeSantis will likely be going up against Mickey Mouse as a write-in. Maybe this time.
Keep fucking that chicken.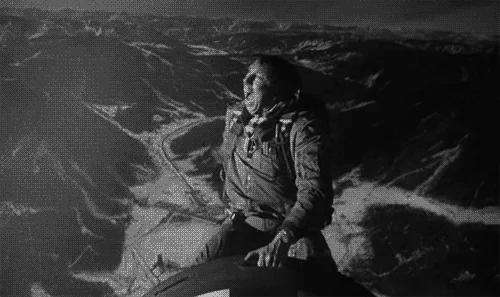 I can't imagine a better way to ruin a perfectly good breakfast than to consume it at this place.
Put Ponta Vedra, FL on the list of places I'll be glad never to visit.
I'm hoping the world will stay away from these MAGA states in general, go visit a place that likes people instead.
Now someone do a survey of that restaurant and ask them if the right side won World War II.
Amazing that you've Pavlov'ed these people into a response and are shocked when they give it.
It's not surprising considering that DeSantis has less personality than a rock. Trump is a walking cartoon and is great for short attention spans.
Come, friendly bombs, aye.
Too true.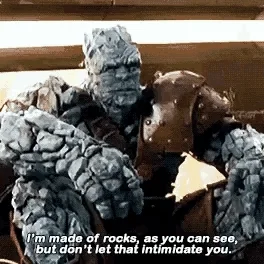 It's a pretty high bar, to be fair.
This topic was automatically closed after 5 days. New replies are no longer allowed.