I've heard the camera adds ten pounds but I didn't know that it could wield a machete.
Poor marketing.
Change to "Punk Rock Haircut: $25 No posers"
Add "sushi" under live bait and that's perfect.
I like that they seem to specialize in "The Hulk".
I am soooo close to my second self hair cut. I could go get it done… but I did OK the first time, save myself some money.
He should try using scissors instead.
don't forget–
piercings
urinalysis
deli
demolition
daycare
if you're going to make a bad decision, this is your one-stop shop!
I'm going to assume it may take a while to fix a flat because the pickled eggs need to be eaten and digested first?
"Palm reader, live bait, voodoo dolls (made while you wait)."
That has a bit of musicality and rhythm to it.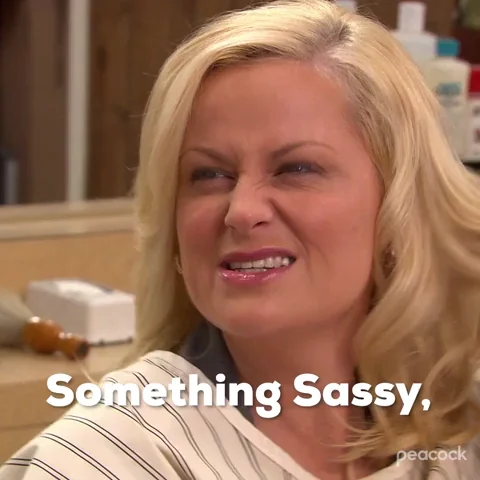 Now let's be fair. . . for all we know these haircuts are exactly what the customers requested.
Not necessarily in that order. Oh, and I added "gestalt moments" for shits and giggles.
Do you get much passing trade from Gorilla's? I tried Guerilla Marketing, but I was so good at hiding out in the jungle, that I never got any traction.
"Pickled Eggs" really cracked me up.