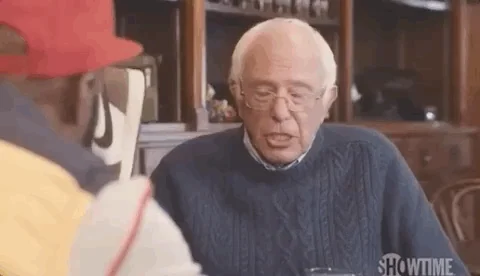 "Freedom Franks." Now my stomach contents are demanding freedom.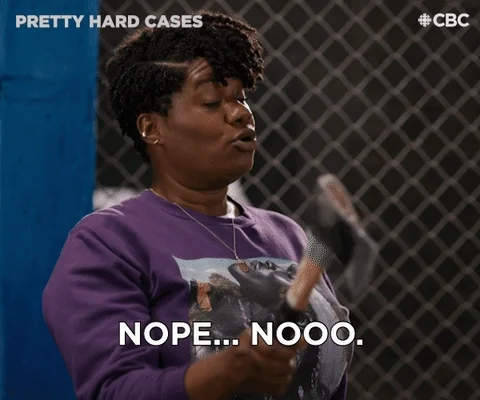 I commented before I realized it was a joke. But the fact I even believed it says something about American food. Dont get me wrong, we have some great food, but we also love some total garbage food.
Finally something to pair with my Freedom Fries.
There's FRUIT in them there Freedom Franks?
This topic was automatically closed after 5 days. New replies are no longer allowed.