That's only slightly more sensible than hunting an alligator with a frisbee which was my first thought.
That's a horribly dumb prize for a stupid game though.
Mine, too. I was picturing something like: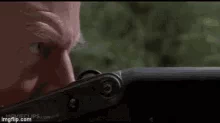 But with moar frisbee.
Alligators out there with frisbee hats
"Little closer, come on…"
yeah. gators suck at frisbee. they'll catch 'em, but they never throw 'em back.
oh so he's a frisbee mudlark, not quite as dangerous in colder climes.
No thumbs.

I think there's more to the story involving illness, unemployment, poverty and the risks one takes in order to survive.
A camera crew from NBC affiliate WFLA of Tampa was recording when trappers tracked down and removed an alligator from the water Tuesday evening, the station reported.

The reptile was euthanized, and a necropsy will be performed to determine if it was involved in the attack, WFLA said.
Remind me again who was encroaching on whose territory?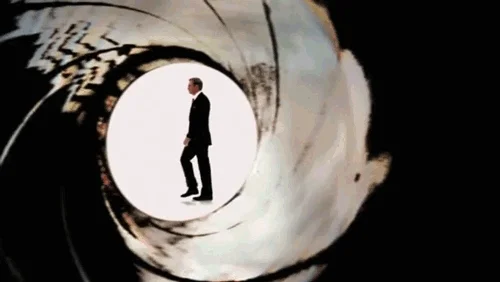 Remember, these are disc golf gators. Their baseline skills are extraordinary.
May - June is alligator mating season, and they're known to be more aggressive and territorial at this time. When I lived there in the early 90s, there were warnings on TV and radio about staying away from lakes and ponds.
I think the same is true for disc golfers.
Wow, it's all go at the golf course, huh?
I know. Who's hiring alligators these days? Poor guys.
Alligator Wife: Why the long face, hon?
Alligator Husband: Somebody else snapped up the job already.
*jazz hands
Is there a big market for second-hand frisbees?
Teeth holes make them lighter.
Maybe instead of a "No Swimming" sign they could go with "Beware of Alligators"?
"Naw, don't worry about that, Billy. They just put that 'Beware of Alligators' sign up there to make folk stop swimming here, cause they figured people were just ignoring the 'No Swimming' signs. Everyone knows there ain't no alligators, they're just 'No Swimming' signs, so just go ahead and ignore it, like everyone else does. Billy? Billy? You already in the water there, Billy? Where'd you go?"