He always did… he would continue the tradition of taking even the slightest criticism of capitalism and treating it like a fucking hate crime, while ensuring that white supremacists could screech their bullshit as loudly and as much as they liked…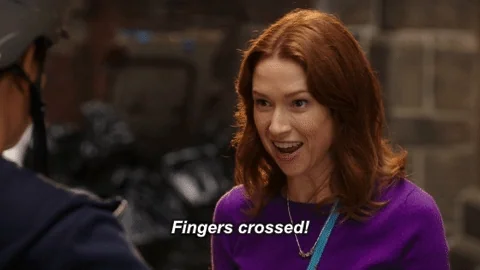 I don't know what the source of that chart is, but I have no reason to doubt it.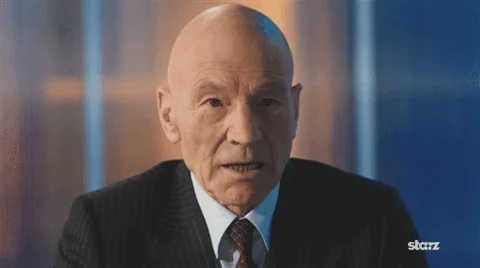 Social accounts frequented by bots that also follow Elon Musk
I'd love to see the reaction if Twitter did get serious about removing the bots.
As I said, if Twitter ever did get serious about removing bots…
One hundred?!?!?!?
I am not a statistician but that hardly seems to be a representative sample
With a quick search, I found that a small sample size like that gives a margin of error of about + or - 10%.
I think the source may be giving the benefit of the doubt, and assuming their selection is truly random, or representative of reality.
that source wasn't even about twitter, it was just a chart that showed margins of error for various populations and sample sizes so I'm not sure how accurate it is. And all of my statistics classes were so long ago and that knowledge went unused, that I don't remember how to calculate that anymore.
I barely scraped by statistics, I knew it was important, but I just couldn't make it stick.
The 10% is right, for 95% confidence level, I do wonder if they're doing it properly though.
There is now a less than 50% chance that Elon Musk will acquire Twitter for $44 billion, a Monday note from Dan Ives, a Wedbush analyst, said.
"We don't believe that this specific estimation can be performed externally, given the critical need to use both public and private information (which we can't share,)" Agrawal continued. "Externally, it's not even possible to know which accounts are counted as mDAUs on any given day."

Agrawal also said Twitter is "strongly incentivized" to find and remove spam and that "anyone who suggests otherwise is just wrong."

Musk shortly after responded to Agrawal's thread with a smiling poop emoji.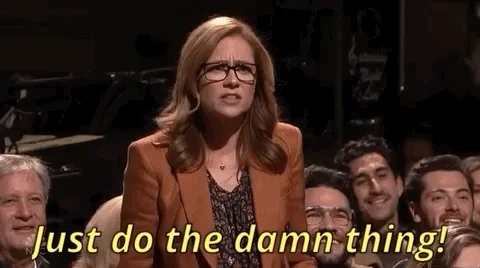 Musk isn't going anywhere. He doesn't trust the safety of his vehicles. Why else would over 20 passengers have taken a flight & he hasn't? He could fly up and spend a week or two chilling if he wanted to at any time. By himself- with a special someone- as a gift for his mom. A lovely Mother's Day together.
But he has put a deposit down for a flight on Branson's ship.
On May 14th, social media platforms found themselves scrambling to deal with a livestream video of a white supremacist terror attack. Yet the man who has been the nation's loudest commentator on content moderation had nothing to say.

Under Elon Musk's view of content moderation, any restriction on speech beyond what the law proscribes is censorship. And by that standard, the video of the attack in Buffalo — however graphic — should have remained on the platform since videos of graphic violence are not illegal speech. In practice, platforms were criticized for being too slow to remove them, and Musk found no need to weigh in on the debate.