Children of the Oats
having worked in marketing before I can't help but assume the 2019 "hotter, younger quaker" is an attempt to make the product more appealing to a younger audience, and it's hilarious
You'll never guess what I'm eating, Right Now…
To me it looks like 2019 Quaker is the result of 2012 Quaker's long-term weight reduction plan. 2019 doesn't look younger, just slimmer.
So the Oatmeal is working!
2027 Quaker dude is Vicious from live action Cowboy Bebop and I claim my $5.
Also, too soon

A full English breakfast!
Sautéed shrimp and slow cooked acorn squash?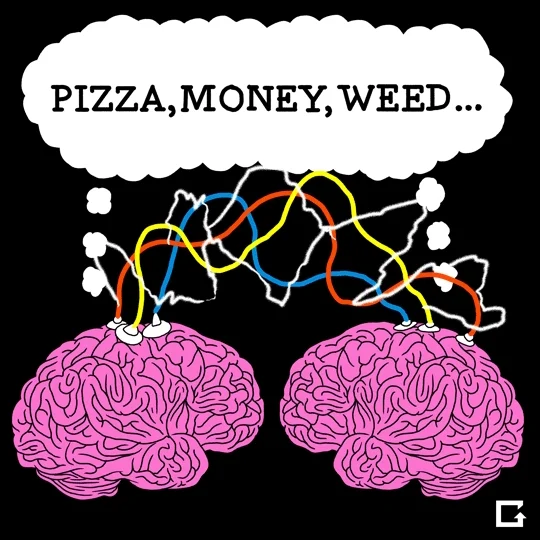 This topic was automatically closed after 5 days. New replies are no longer allowed.