May this be one of many grand juries convened to consider charges against these enemies of liberal democracy.
Hopefully the State of Georgia isn't in a mood to take as much shit from these guys over compliance with a subpoena as the January 6 Committee did.
Grand jury subpeonas are more "go to jail and stay there until you comply with this subpeona" kinda subpeonas.
How many years has it been without consequences so far? I won't hold my breath.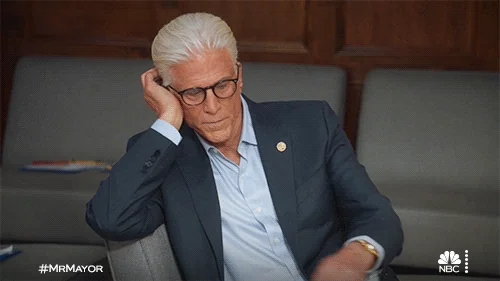 Georgia (thx to Abrams) surprised by saving the Senate two years ago, here's hoping they have another pleasant surprise for us…
It's the county DA, Fani Willis, and she doesn't seem to take any shit. Here she is, not taking shit in a court room: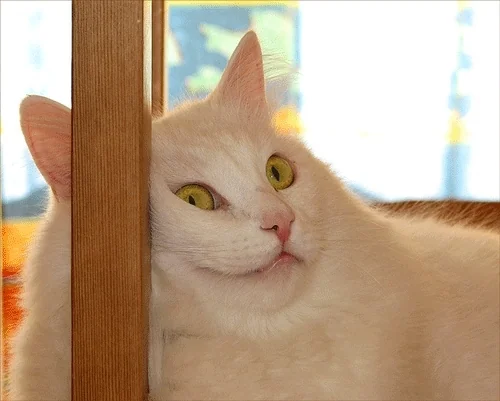 Queue the Fifth Amendment and faulty memory.
Don't forget the Costco size box of facial tissue for Graham to wipe his tears.
Unschooled as I am in these matters, how does a Grand Jury in Georgia compel a person who is not in Georgia to attend court? Are these subpeonas enforceable throughout the US?
Yes. Prosecutor goes to judge, judge grants warrant, warrant triggers extradition. I'm not sure if local pd make the arrest or US Marshals.
Ah that it happens just that way. Makes an old man's heart happy, mine that is, Rudi does have one.
This topic was automatically closed after 5 days. New replies are no longer allowed.