Just a general thread for discussing various kinds of sportsball games (and non-ball-based sports, too).
Atlanta United (pretty much the only sportsball team I keep up with), has started their pre-season after a crappy first half to last season but an impressive turn around later in the season (though they were out of the playoffs pretty early on)…
They had a game against the GA Storm and handily won this week:
News from the club includes people on the verge of leaving, including the popular homegrown player (one of my faves!) young George Bello…
It's nearly time for the SFOCOTRBEIPR - the Sacred Fight Over Control Of The Rubber Bladder Encased In Pigskin Ritual.
I hope people have plenty of Superb Owl pictures this year.
Aka, handegg!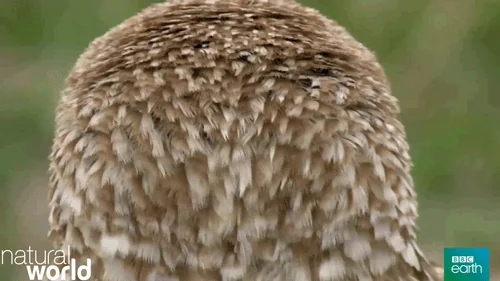 England's men's team was awful. Maybe the women can rescue things.
You know, they are supposed to be building a cricket field out in my county?
So… like much of life?
The short story is they won a few short games and lost a few, but it was much, much closer than the mens' Ashes and both side played strongly. The couple of womens games I watched were better played and more entertaining games, certainly compared to the one game I actually went to in person this year (the (mens) Boxing Day test) which was done by day 4.
The running joke is the mens' series outcome was so predictable that the only money lost to gambling were by people who bought tickets for day 5 (and sometimes 4).
Edited to better reflect outcomes.
Also edited for humorous typo (thanks @timd)
Burkina Faso is continuing its extraordinary run at AFCON.
Ash Barry's win now mean that the womens' AO championship has now gone to twice as many aboriginal Australians (Barty; Goolagong-Crawley) than to homophobic apologists for South African apartheid (Court).
Test ends in a very close draw – just how Tests should be with both sides having decent chances of winning (although without the rain I suspect Australia would have won).
Edited: although I was amused by it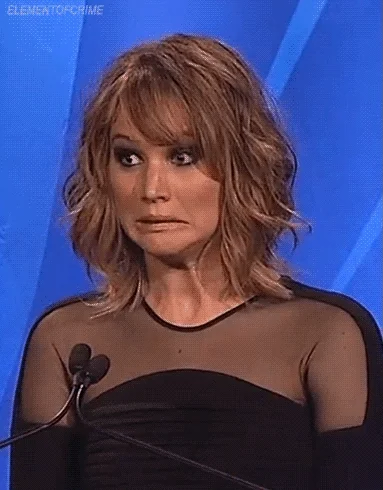 The Indian, Pakistani and Bangladeshi diaspora is really expanding the spread of the sport outside the traditional commonwealth countries. I have gone to T20 games in Germany and Iceland, all of which would have been impossible even 10 years ago.
My college campus is building one, too. We have a few hundred international students from India, Pakistan, amd Bangladesh, and Admin figured it would be fun.
Can it also be used for Quidditch? [scampers]
Agreed… that is the case here…