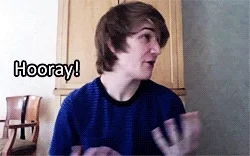 Miami, Seattle, San Francisco, Los Angeles, Kansas City, Dallas, Houston, Atlanta, Boston, Philadelphia, and New York/New Jersey.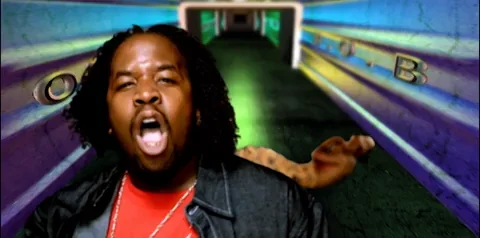 the local soccer fandom will be ecstatic.
Carlisle have just found out who they will play against in the Pizza Trophy next season. I don't think anyone cares though.
OK, we got Barrow and Fleetwood Town. Now, if the organisers would just forget including about the Premier League academy teams on Thursday then people might start caring again.
Also on Thursday is the League Cup draw and Carlisle's new strip will be revealed.
No matter how well trained and experienced you are, water is not a natural environment for humans. Back in the day, we had a young age group swimmer drown during a race because people were not paying attention and no one noticed that she had not come up. I have seen articles making fun of lifeguards at Olympic swimming events as "useless jobs." Maybe not, eh?
[…]
The regulation sets out that players with the gender status of 'diverse' or 'not specified,' or players who have had their gender reassigned, can decide for themselves in the future whether they should be granted the right to play for a women's or men's team. This also applies to transgender players, who can now switch teams at their own discretion, or remain in the team in which they currently play for. As long as the player's health is not affected by playing sports while taking medication, they can continue to participate in the sport. Under the new regulation, this would not be considered as doping.
[…]
…and that's how you do it.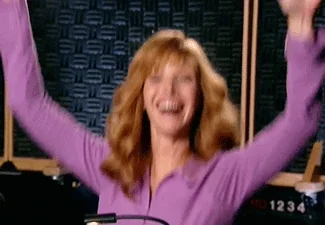 It's been a busy few days at Brunton Park
We start the season at home against Crypto FC then go to Colchester the next weekend, play at Shrewsbury in the EFL cup, and have home games against Bradford City on Boxing Day and Tranmere Rovers on Good Friday
Is that everything?
We aren't even going to have the slight possibility of Dean Henderson coming back to Brunton Park to attract a crowd and make things interesting.