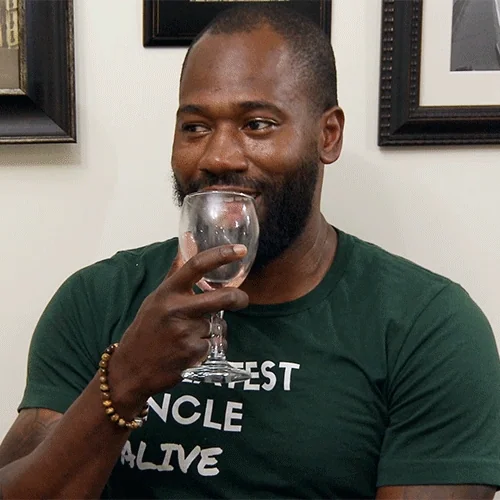 … not a news story, just a listicle, but has photos
AND … the most absurd of all spring holidays
St. Padraig was a fan of big savings?

I mean, he did "save" the whole place for Jesus… Except snakes… he didn't save snakes…
But really American business never saw an excuse for a sale that they didn't like… The saint day for an Irish saint… half-off mattresses!!!
So, what distinctly Irish things would be in a St. Patricks day sale?
The "good" dishes
A big stick. You never know when you need a big stick.
A broken vase with the crack turned towards rhe wall
Giant rosary beads and a sacred heart picture - two for one deal!
Two porcelain dogs to put over the fireplace
Turf. Just turf
A giant box of Tayto crisps
A woolen blanket with two blue stripes across the top
Bottles of Cidona
Pictures of the pope
I mean, as an Irish American person, I'm neither for or against St Patrick—it just seems like the American observation thereof is a bunch of foolishness about leprechauns and the color green
I'll give it this though, it's the next big party in New Orleans after Mardi Gras and by then almost all the tourists are gone

All that sounds good! Half off all of it!
Wait… is that a thing? Or a popular stereotype? Or both?
whole or torn?
Well yeah… it's the popular nice stereotypes of Irish or Irish Americans (which includes me).
Savannah has a pretty big party for St. Patrick's day…
Fairly common to see in older homes.
Do they have bottles of poitin hidden under the counter, that you can only buy if you can convince them you aren't garda?
Here in Michigan the biggest Spring holiday is the Detroit Tigers Opening Day, it's a state holiday.
We haven't gone since covid but it's a huge day here. The atmosphere outside the stadium is awesome, so even if you can't get tickets just wandering around outside for a few hours is loads of fun. We've been in rain and snow, freezing and short sleeve weather, it's always a crap shoot.
We're still avoiding large crowds so we're skipping again this year but we may go back to a few mid week games this year.