Another story where the party affiliation of the Congressperson doesn't have to be specified in the hed.
If these guys are the cream of the crop I don't want to see the skimmed milk!
Christ, what an asshole - and it really is time for an eligibility test.
Well, there was that one time that a physician certified that a woman had given birth to rabbits. His reputation . . . suffered.
To be fair, it must be confusing to work with Mitch McConnell.
Someone say Turtle?
A woman did give birth to a jackass.
BTW, how is your mom?
So what was the point he was trying to make (poorly)?
Supposably that Congress critter was born a long time ago.
Is he actually human or something else?
Attempted gotcha that failed. I think he was trying to say that, since women only give birth to humans, that therefore a fetus is human and thus a person.
It would therefore also be fair to point out that his prostrate is not a turtle and is also comprised of human tissue, much like a fetus. If he thinks it should be illegal to remove a fetus then it must also be illegal to remove a cancerous prostate.
Sorry Jody. You could always go to a different state for you cancer treatment, but make sure the chemo is completely out of your system before re-entering Georgia or they might arrest you.
A prime example of argumentum ad absurdum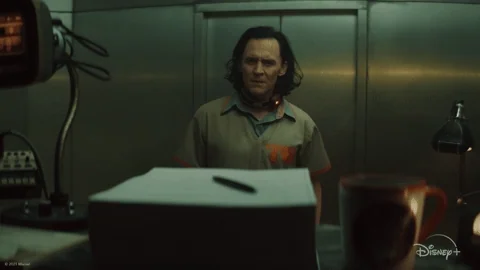 this from a guy who most likely believes a woman magically gave birth to a deity
They're using the Bible to justify withholding medical assistance. Absurdity is clearly OK with them.
Yeah, the odd thing is that I use this point against forced birthers. They'll assert that a fetus is human and I say, "of course it is. Human women can't give birth to other species. But being composed of human tissue doesn't mean you're a person with cognition, sentience, or extra-womb viability."
In order to manipulate any argument at all, this has always been to conflate life with the infusion of the soul, an absurd concept as a foundational premise designed to win points, not make a point.
He's posting that video clip as if he did gotcha.
He's also tweeted this as if the republicans want to provide health care for babies and mothers. They don't, do they?
Notice he limits to unborn, once they're out, fuck them (in unfortunately multiple senses) is the FDC way.
The sad part is that somehow, in his mind, this is obviously supposed to be a really clever "gotcha" question. And maybe to his base, it is. To everyone else, however, he just looks like the fucking idiot he is.
Also, you know, the cancer itself. It has human DNA (which isn't the same as the host's), it's living tissue, it grows…
Um, about that…
(This is happening even in states where abortion is still legal.)
Not only are Republicans consistently hostile to policies that would benefit mothers and children, they also consistently promote policies that would increase the number of abortions, not decrease them. Gosh, it's almost as if they actually don't give a shit about fetuses or children!