An evil wizard attacks Red Sonja's people, in order to learn the secret of steel … armor-garments.
I'm not sure how well the fantastic, er, costume of Red Sonja would really translate to film. Thought I have seen cosplayers pull it off. Dynamite has a reputation for making a lot of Cheese Cake comics, which Red Sonja covers have in spades, but I have heard good things about the actual writing. in some of the series.
This reminds me of Azure Bonds' guest appearance in the Forgotten Realms comics. (Forgotten Realms along with AD&D and Dragonlance were my introduction into comics proper, and I remember them beinge fun, witty books that actually made me laugh on occasion.)
It translates fine, considering they've already done a movie.
Which was more Wonder Woman/Amazonian looking than the comics costume, IIRC. And made in the 80s when sensibilities were different.
Still, you could make changes and still have a good fantasy movie.
Cool. Lutz was seriously brutal and bad-ass in Revenge
Robert Sheehan seems like he'd fit in well in a sword and sorcery movie, he was great in Misfits and Umbrella Academy.
To me that sounds like @dnealy has forgotten the 1985 Red Sonja, which was exactly that.
If so,

@dnealy is lucky to have so poor a memory…

Although you might not wish to remember, Arnie was not in fact playing Conan in that film.
Oh, I remember it, and it's awesome.
I just meant a modern franchise for a new generation with contemporary special effects and such.
Get ready for a bunch of sad angry dudes writing zero-star reviews of a movie they haven't seen because something something woke agenda.
Another Hollywood comic book movie. The Hollywood studios are basically brain dead now.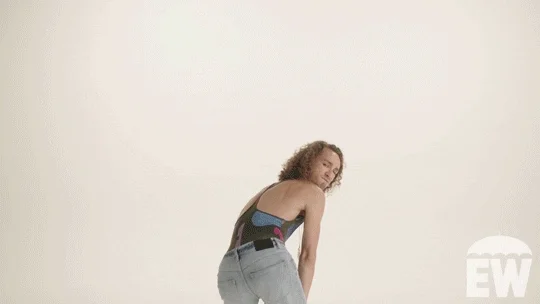 Yes, please.
Xena's costume was silly as armor, but it did need to be functional as clothing. I think the film makers will need to make some changes to Red Sonja's costume.
That cover is yikes: if the film makers want to market Red Sonja as silly fun rather than sexist nonsense they're going to have an uphill battle. (Yes I am judging the book by the cover: no it's not fair, but life is short and that's what cover art is for.)
I think the live TV series of Witchblade failed because they decided she should wear a full suit of armor with an extensible sword blade rather than a skimpy bikini made or razor blades. Sensible, unfortunately, is also boring. See VW bus versus Ferrari.
This topic was automatically closed after 5 days. New replies are no longer allowed.