How do they know it was stolen? It might have just run away with the dish while its owners were distracted by the cow jumping over the moon.
Picture of suspect:
Or possibly 2 suspects with a small motorcycle.

What the hell is on that guy's shirt on the left? Cult? Felt? Fult?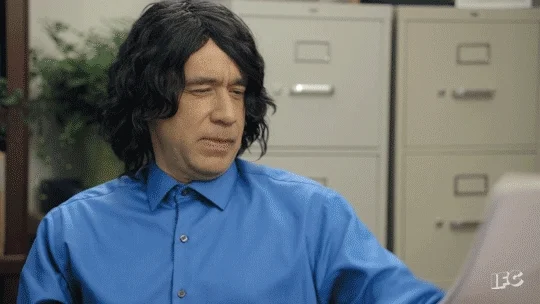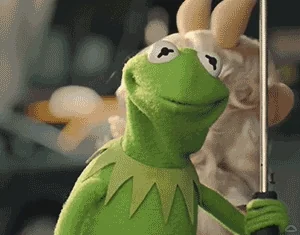 Cult. Looks like it's a bike logo.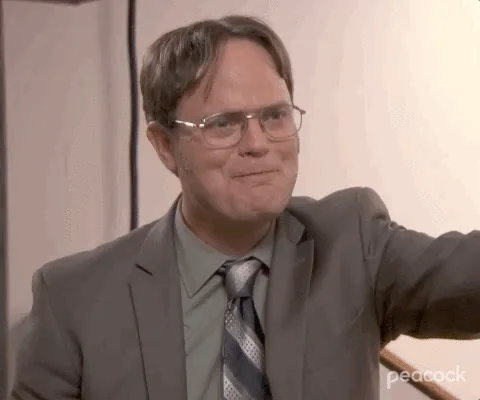 One of the shirts they have for sale…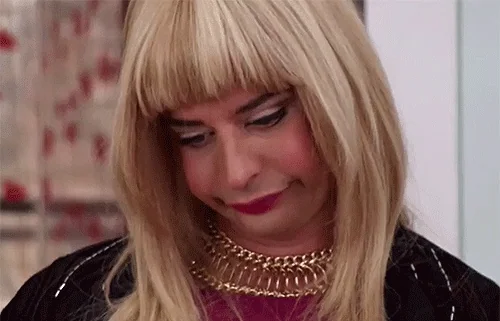 And apparently edgelord shirts…
This topic was automatically closed after 5 days. New replies are no longer allowed.