I haven't clicked yet.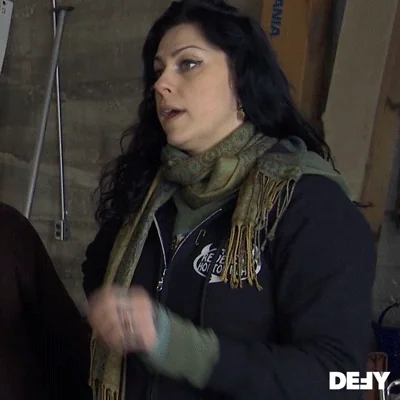 From the list, everything was identified (supposedly?) as a whale carcass or basking shark, except…1924's "Trunko," not identified at all.
Who named it "Trunko" and why? And do I suddenly hear a theremin off in the distance?
Saw the headline and thought of this film scene…
Whale that's not a very whale researched mystery. Doesnt sit Right. Makes me feel Blue.
Killer puns though.
This topic was automatically closed after 5 days. New replies are no longer allowed.