Vancouver crime wave ends without gunfire.

Reminds me of this, and I'm glad it had a good outcome!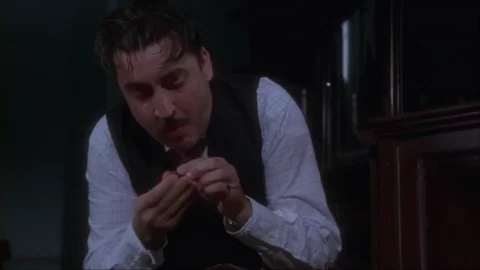 Looks like it really does come around.
All hail Gritty, forever.
I can't choose between laugh and clap in the reaction emojis!!!
I'll gif-laugh and emoji clap!!!
I feel like this belongs here:



I feel like Hugh Laurie needs to visit this woman for tea and a nice chat.