It turns out that politicians can work across the aisle to take a bipartisan stand against insurrection. The US Congress should take note.
Nearman himself was the only vote against.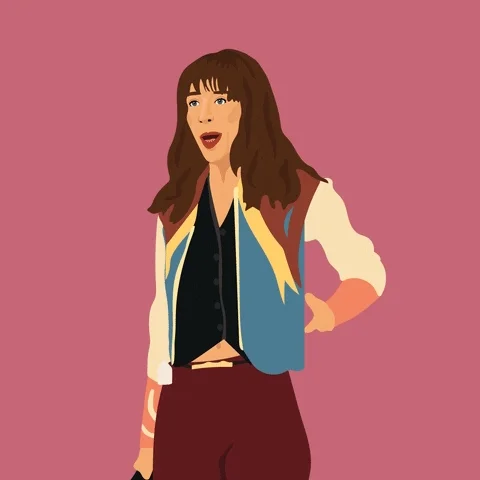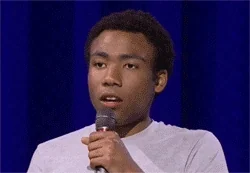 Fingers crossed that effort will have some teeth!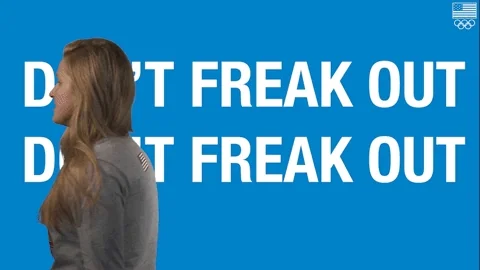 I'm hoping that — at least — the DOJ can ram through enough filings to get injunctions on all of the anti-voter laws.
I would really love going home to see mom in Wichita by train if this works out. Newton's only 30 miles from her house, but her husband's workplace is right by the old passenger train depot.
Wouldn't that be great? We've been working on restoring passenger rail to our area for years and it finally feels like it might happen. It would connect us to…well, all the rest of the places you can get via rail. I am so, so hopeful.

last weekend as Israel's PM
Yes please?
Raising awareness of the CROWN Act with a great new music video:
Here a non-pay walled version:
Much as I wish the punishment was for acting like a COVID-iot, he beat the crap our of the other guy, who says he almost lost his eye! Could've taken a plea deal and gotten 2 years probation but he pushed it. Guess he fucked around and found out.
And, allegedly, nothing of value was lost…
I'm waiting for the outcome of this case, where two adults assaulted and severely injured a minor working at a theme park:
Wow. The details of the story are remarkably F'ed up.
People are realizing that love is love.
The Marshall Project, AL.com, IndyStar and Invisible Institute have been awarded a Pulitzer Prize in National Reporting for their year-long, far-reaching investigation into the life-altering injuries caused by police dog bites.

Police dogs bite thousands of people every year in the United States, leading to devastating injuries — and sometimes death. Gruesome bites often receive local attention and lead to lawsuits, but no one was putting the pieces together on a national scale until our series, "Mauled: When Police Dogs Are Weapons."