AI being what it is, the spiritual counseling will quickly end up here:
The blind (gibbering idiot god) leading the blind
Oh! I think there is a good Lovecraftian short story in this! I should have GPTChat crank it out for me!
What you did there. I see it.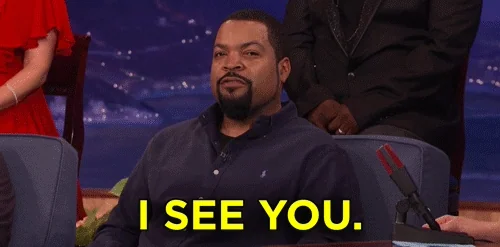 Assuming the system has a sufficiently deep and high quality entropy pool it might be better qualified to answer spiritual questions than most would want.
raise your hands if you recall that emacs still has 'psychologist mode'! yep, based on "Eliza" (which ol Doc Beschizza cunningly references). Just type "M-x doctor" and tell it all your woes and it'll endlessly reshuffle your responses into apparently insightful responses of its own. Eliza was exactly what George Lucas based his THX 1138 "confession booth" (image of which heads this posting) upon circa 1969; fifty(!) some-odd years before chatgpt came on line. Yet chatgpt being so much more 'database-d' and coefficient trained it can craft whole, often sensible, paragraphs rather than mere sentences …progress?
oh and emacs is still a damn good editor too, as well as a decent turbo encabulator
Good approximation. 1967 (student project) / 1971 (film).
(By 1973 morphed into this. I know, I know…)
This topic was automatically closed after 5 days. New replies are no longer allowed.