When the Antarctic ice sheets collapse, sea level will rise around 100'. It's hard to find a good consensus on when this happens. The best I could find recently was a pretty broad range from a few hundred to over a thousand years. That said, scientists have really just figured out that the western Antarctic sheet is a particular risk from rising sea water temps and the way the sheet is configured (i.e. most of the base on land is below sea level). Oh what an exciting time we live in!
In other "it's happening sooner than we thought"* news…
[Archive]
[* Brought to you by the propagandists at Exxon and other fine fossil fuel corporations]
I do feel that we've passed the tipping point that climate scientists have been warning about for decades.
Not sure what we can really do other than watch things get worse as governments continue to lack the will necessary to reverse course.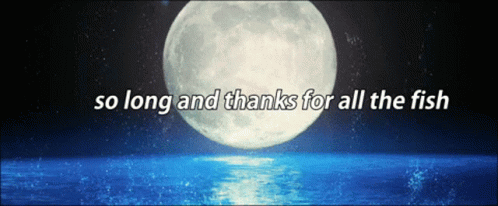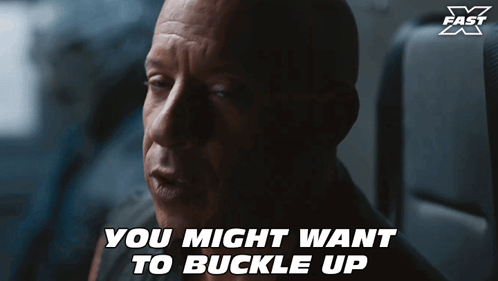 No paywall: https://archive.ph/EEcTv
The results suggest that the AMOC could collapse any time between now and 2095, and as early as 2025, the authors said.
I hope I don't know what I'm talking about because if this is right, it seems like we are heading for catastrophe.
Why beat around the bush? We're sprinting into the worst possible scenario. Our oceans are a giant heat battery, one we've been charging for decades, and we're just now entering the phase where the surface temperatures are reflecting that fact. We've got around 2-3 years until the jet stream stops, there are no ice caps, and every plant and animal in our food chain that can't find shelter dies.
As a fun exercise, try doing the math on how much energy it takes to heat the worlds oceans by 1C. It's an insanely large number. We can't dissipate that heat, so it will keep increasing until another factor tips the balance. That event horizon is probably out past the end of human civilization unless we get really, really clever and quick, really soon now.
You, me, our friends, our family, our children? They're all going to take the full brunt of this on the chin.
Is it horrific? Yes, and there isn't anywhere to hide so everyday people should really be pushing every leader they can get within earshot to take a whole lot more action a whole lot faster.
i think tipping point means there is no way to reverse course.
all we can do is stem far more worse case scenarios.
So what we need is a nuclear winter, and soon.

… as @stonehusky said, that's supposed to take a really long time, but where I live there are also tsunami to worry about so getting at least 100' above sea level is never a bad idea

Internet says:
"The average elevation of the land is 800m, covering 29% of the Earth's surface."
I wonder if we'll get better at sharing?
… I've never "owned" any myself
Everybody's welcome to come visit Oregon and stay as long as they want, except I'm not in charge so that's not actually true

How'd we do with the climate refugees so far?

Yeah…

In other meteorological news…
I can't beleive that I successfully spelt meteorological on the first go… and then failed to spell believe.
On the bright side, it'll be made much easier by the fact that climate change will have already killed off most of us, so there will be a lot less humans living on the planet at that point to do the sharing.