I send in my FEC2 annually, just in case …
If 2016 proved anything, it's that truly, any idiot can become president.
So, still 20 years behind Jello?
At least it's not Blink 182.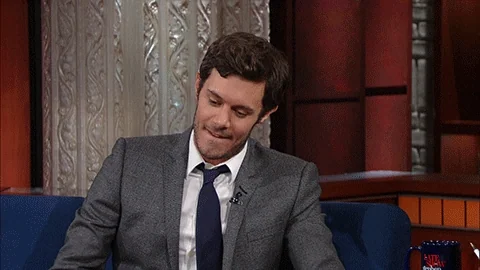 Having lived through the last 12 months, I don't find this bizarre in the least.
Maybe he'll become a new perennial candidate for POTUS, something we've been missing for many years now.
I think he would make an excellent Green Party candidate
Any idiot who inherits millions from his daddy.
Sometimes words just aren't enough.
I guess the "Republican" part is what surprises me the most here… Did I miss a memo somewhere?
Well, his mother did say to get a job.
Not so. Trump was rich, white, straight and male. If he'd lacked any one of those traits he never would have been able to come within miles of winning the nomination, much less the general election.
Of course Trump supporters wouldn't have seen it that way. They'd tell themselves and others "of COURSE I didn't support that candidate, they were clearly an idiot who lacked both the experience and the temperament for the office." And it would be an easy thing to convince themselves of, because they'd be right.
The wit and wisdom of Pat Paulson.
"It's tough campaigning, kissing hands and shaking babies."
"A gun is a necessity. Who knows if you're walking down a street and you spot a moose?"
"I've upped my standards. Now, up yours."
"I must choose my words carefully in order to avoid any negative interpretation. Among politicians, this is a tactic known as lying."
"The No. 1 cause of forest fires is trees."
"If elected, I will win."
"Every child has a right to go to high school and end up with a third grade education."
"Censorship does not interfere with the constitutional rights of every American to sit alone in a dark room in the nude and cuss."
"Why should old people get [Social Security]? They just sit around all day doing nothing."
"It is true that all of the current presidential candidates once denied that they had any intention of running. But the fact that I am also a liar, doesn't make me a candidate."
A better argument than Butters'.
Maybe he doesn't want to split the Democratic vote?