Roughly translated, "asshole."
But did she give Elon $8? I'm aghast
I have seen people pony up the 8 dollars in order to get paid verified so that they would not be suppressed in searches / The Algorithm. I would think that an activist could easily hold their nose and do it. What's the point of activism if you cannot reach people with your message?
G Gordon Liddy used to brag about how is car was faster than any other car, but the scheiße wiesell refused to prove it.

I don't know the law in Romania but I can't imagine that is a legal licence plate placement. It would be great if a cop sat outside his house and fined him every time he tried to leave in one of his 33 cars.
She was verified before that was brought it. Her account says "This is a legacy verified account it may or may not be notable" unlike the paid verified accounts, none of which are noteworthy.
fun fact:
Greta Thunberg shares a birthday and year with Kyle Rittenhouse
which should put to rest any belief in astrology, while simultaneously pointing out the difference between what Republicans value in a person versus the rest of the fucking world
Now I am in the middle of an argument on mastodon with people saying that Thunberg's insult was 'body shaming' and so she was wrong for saying it.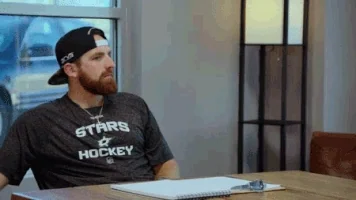 The only proper response to that argument:
Also probably doesn't know how to use a clutch…
He got his emotional age painted on the grill. Cute.
I didn't know who Andrew Tate is either, so I looked at his Wiki page:
Love that someone took the time to add his epic fail under his career section!
I think that as long as they go after me personally with insults and conspiracy theories then that is good. It proves that they don't have any arguments.
– Greta Thunberg
Not to mention with that video's 3.4 million viewers!

I never heard of him but saw the blue check mark and figured he must be a celebrity. Then I remembered that the blue check mark only means that it's someone who pays $8 per month.