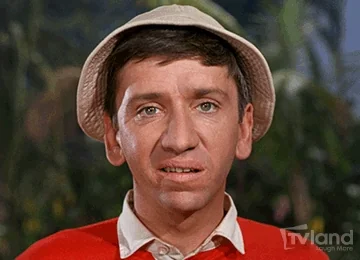 I'd buy a candle that smells like that.
For those who haven't seen it; Marina Hyde's write-up of the trial is a joy from beginning to end - she has created plenty of new phrases to add to everyday conversation:
Thank god. Now I can sleep again. /s
The Pepper Potts storyline has gone very much off the rails.
I'm glad Gwyneth finally caught a break.
/s
Seriously, seems like the right decision.
Finally, Ms. Paltrow's long nightmare is over and she can get back to making millions scamming bored housewives with bullshit quack medicine products.
Her Vajesty
This topic was automatically closed after 5 days. New replies are no longer allowed.