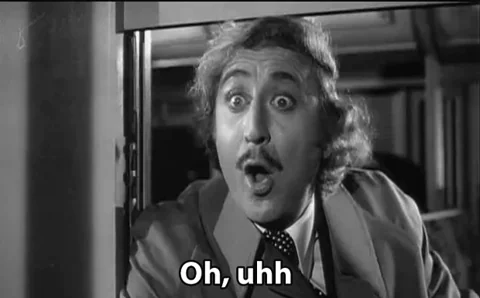 "lactating roach's midgut" is now my go-to insult.
"Step over here and say that, you lactating roach's midgut!"
I have not. We only raise roaches for their wool, not their milk.
THE PROPHECIES!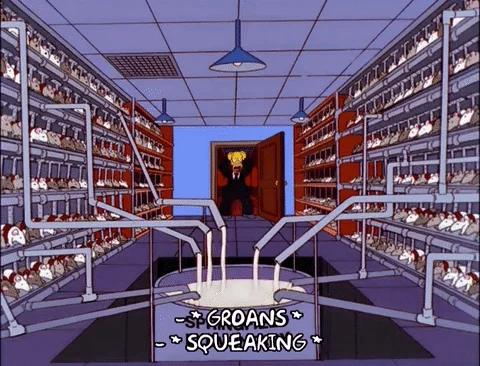 I don't usually watch the attached video but I almost always read the post. This is one of the times where the headline is enough. Nope nope nope nope.
I just watched this episode of Peacemaker last night.
This topic was automatically closed after 5 days. New replies are no longer allowed.