Curious…wrath? I mean, I know a lot of facists don't realize it is making fun of them. At the same time it is also doing the thing of making a joke about something by doing that very thing, so I just don't know. Honestly I am out of the loop on the 40K discourse
It was vaguely appropriate and the threads last longer

Cool, because I am mainly just happy that this extremely handsome nerd will get to do this
Probably be really nice for him to wear his undies on the inside.
Oh good! He seemed to be running out of geeky things to star in…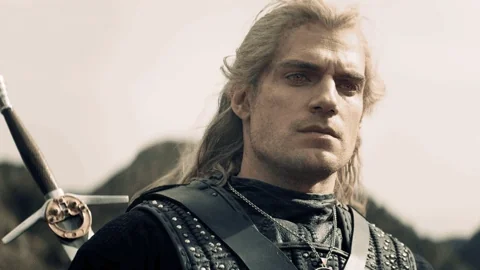 I like Henry Cavill and his ridiculously stereotypical square jaw!
He's cute, charming and a 40K nerd just like me so I'm all in on this one
Scruffy Henry is Best Henry.
If that doesn't work, he could pursue a career in computer maintenance or video game streaming. I bet it also pays a lot of money and is probably not as stressful as acting…
This topic was automatically closed 30 days after the last reply. New replies are no longer allowed.