Everyone leave me alone! I am working on my new horror screenplay
Ah, the comfort of being enfolded by those warm, leathery wings…sigh
Wow, he really is bare, huh?
That is the creepiest as fuck thing I've seen for a very long time.
@edgore I do NOT want to watch that film when it gets made!
I know how this is going to get used…
Rupert?

There you are, you naughty bear!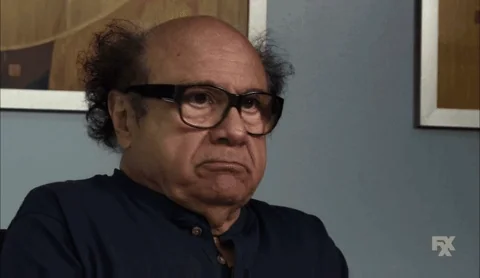 Oh, if only that were it. Have you met people? Ew…
If it helps, the studio's notes are pushing it away from horror and more towards a 90's style erotic thriller
That expression is not half-asleep. It's actively dying from shame over what comes next.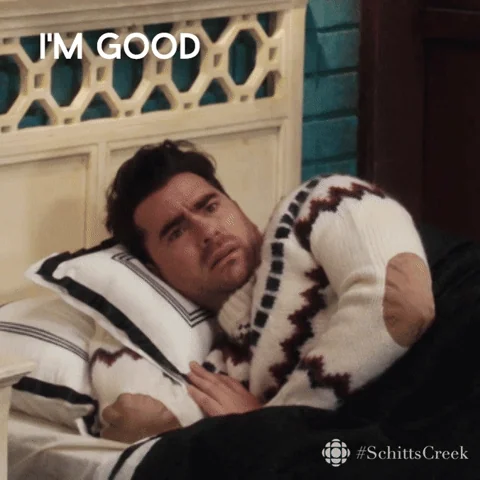 I wonder if the folks who need a "man" around even if it's just a stuffed animal would be disappointed to find out that it only stands at 5'7" and not a "full six feet"?

Eh. I think I'm past the point of making fun of people for whom this thing would meet some emotional need.
It's deeply aesthetically weird, but so are a lot of things designed for emotional or physical support. And it carries less problematic gendered baggage than, say, a Real Doll or whatever.
Is that really you? I mean, it might be a blue tick gone wrong…
(Still a 'no' re the film, thanks. Isn't 'erotic thriller' tautologous? I mean, if it's erotic and there's no thrill, someone's not doing it right, eh?)
Dancing Bear: Home Edition.