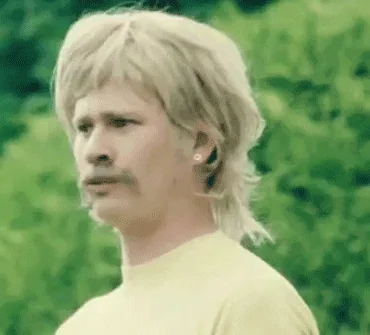 The ÖBB declined to further identify the suspects, but confirmed the two are "not ÖBB employees".

The suspects are accused of allegedly obtaining a generic key common throughout Europe to gain access to the train's intercom station to play back the audio recordings, Rieder said.
Some Austrians are Hungary for power.
That's what I thought. A surprising variety of things on European trains are locked with a Berne key.

Of course security is pretty much nil, but the good news is that in an emergency absolutely every railway person since the 19th century, including those unfamiliar with the train, from a different company or even a different country can access what they need. They are also so simple that they are all but unbreakable.
"In Austria, the technical problem is Hitler."
Not just Austria I'm afraid.
This topic was automatically closed after 5 days. New replies are no longer allowed.