I thought you just toss the whole thing in the pit, light the paper and all. Crazy, I know.
This doesn't apply to all brands of charcoal.
Some bags are more cooperative than others
Successfully pulling this off is very satisfying.
Lol, at the idea of reading instructions to open a bag.
stop trying to steal my tearing joy.
I'm going to the supermarket to try this out there right now.
same way i open my cat's food bag, i always assumed it was self explanatory…
That's called a "chain stitch", because it is a series of looped stitches form a chain-like pattern. Pull the right thread from the right direction and the whole thing comes apart wonderfully. I know this stitch well from my days as a tailor for a fancy denim shop in SF.
Chain stitches are sometimes used along the inseam of jeans, but can always be found on the cuffs of classic jeans and high end modern jeans. Leaving a single stitch row on the outside of the bottom hem, and thick chain stitch on the inner side. I'm not one hundred percent sure why this is the stitch of choice for this hem. Some tailors told me it was to make hemming easier, ie you can easily pull the thread and undo the hem without much work or damage to the clothes. Not sure I buy that though.
The most common answer is that this stitch causes a "roping" effect on the hem. A straight stitch will just yield a flat hem, but a chain stitch will pull on the denim and causes the traditional rippling on the hem.
As a tailor, who often made upcycled wallets out of denim scraps, I still get that warm feeling when I think about pulling that thread just right and the whole stitch comes out with ease. I guess it's the crafting equivalent of ASMR.
file this under "Things I didn't know people needed explained…"
In other news, you can carefully remove the plastic tag from a bag of bread, and you will be left with a fully in tact and RESEALABLE (with the tag) bag to keep your bread in! No cutting or tearing needed!
Occlupanid
You're giving me some serious PTSD flashbacks to my days as a chef.
A chain stitching machine does not use a bobbin, which is what allows the easy unstitching. This means it can be much more efficient if you don't care about the permanence, because you can load and use huge spools of thread, instead of needing to reload bobbins every few pieces you sew, which is why it is useful in closing bags. A single-thread chain stitch is also used for embroidery and in sewing on shoe soles using a mckay stitcher, I think mostly because of the need to get into cramped spaces and the strength of the stitch more than efficiency per se. For hemming, I don't think it is completely about the efficiency; but you need a special long-arm stitcher to do pant hems quickly, and a long skinny arm means your bobbin has to be small if you want a lockstitch. It might be a traditional holdover; now that nobody hems jeans anymore, it does not matter. I notice that my jeans look like they are using a 2-thread locking stitch, but they are not Levi's.
God damn. Now I have to go buy a bag of charcoal just to be sure that this is a troll.
As a bonus you are left with a piece of Simpson's Individual Emperors Stringette,. Million household uses…
Same for bags of bird seed.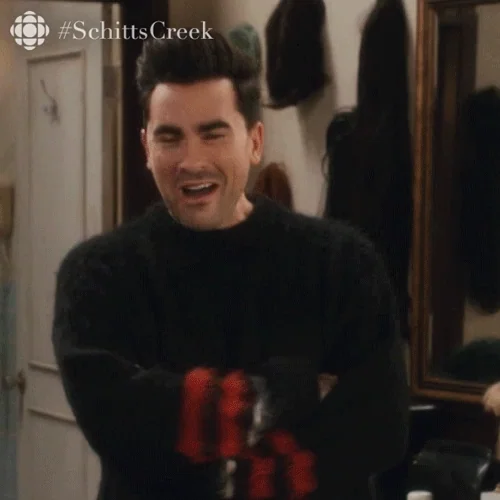 I know this trick because I eat way too much rice. The big bags are sealed like this, and getting it right is super satisfying. Usually I mess it up though and end up with a knot I need to cut off.
i use scissors; works every time!