I would put money on there being remixes of that floating around.
And here I thought that they were supposed to switch to "haunted dancehall"
What is the code they use if London Bridge actually falls down? "The Queen is dead"?
Well, that was blunt. It seems unusual not to hear an announcement that they're stopping the program first. What happened to, "The station is interrupting this program/broadcast for a news report?"

Wow. No kidding.
BBC Radio Dance 1 says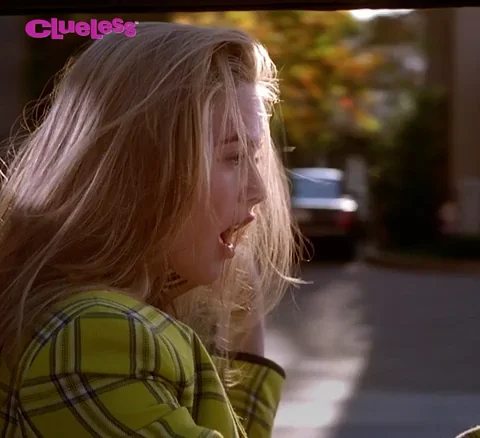 Just keep on dancing, people!
This topic was automatically closed after 5 days. New replies are no longer allowed.