I honestly don't know anymore, man. I really don't…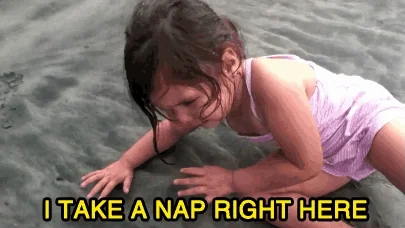 Yeah, I had to re-watch over a second cup coffee.
The sad part is she could go on and on for hours with that schtick and it'd keep being believable.
Even when the clear indicator of intent is there it's still easy to believe it's the real thing.
An excellent comedian, but at the same time absolutely terrifying! Way too close to home to be simply, wholesomely funny.
The white gloves were a nice touch.
You know those 'hears this song for the first time' reaction videos? I'd like to see videos of some Qnuts' reactions to this.
(And the end credits' graphic design was wonderful.)
Spend some time watching her other videos: Mrs. Betty Bowers is a national treasure.
Stephen Colbert needs to resurrect his conservative parody and have the character team up with Betty Bowers for a feature length movie where they try to restore "freedom" to America.
Oh agreed. But this one isn't up to her usual standards.
This topic was automatically closed after 5 days. New replies are no longer allowed.