A few years ago I participated in the construction of a hovercraft, following some YouTube video, a principal component being a high-powered leafblower. We floated people all day on IIRC a quarter gallon of gasoline. It gave me respect for the incredible energy density of that material, that I daresay this guy now shares.
I'm glad to see he's wearing the proper PPE:
Jeans shorts


Flip flops


Button up shirt


No safety glasses

Extra points for getting up close and personal with his source of ignition.
Given the way the unleashed dog walks up, give the result a quick glance and then go away, it isn't the first time this man has caused an explosion. The other dog, understandably, seems more afraid.
A favorite lecture conundrum of an old chem prof of mine was: "What substance can fit in a tea-cup and lift 1000kg one mile*?" After the usual responses of "plutonium!" "illudium pu-36 space modulator!" …good ol' gasoline, or petrol, was revealed.
(*the 'one mile' trek was occasionally given as "up hurricane ridge" …as a hint)
That's why it amazes me when I see people casually filling up their 5 gallon plastic gas cans in the back of their pickups. No ground for static dissipation. An exploding 5 gallon can will kill you very dead.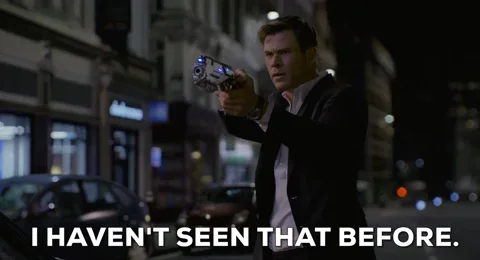 He shows great comedic timing by building up the tension to the third match.
Well, he's now got an excuse for putting in the pool he always wanted…

In USA usually gas mileage is referred as MPG (distance/fuel consumed), while in Europe is very popular to use liters/100kms (i.e. liters burned to run 100 Kms, which is the converse ratio, units aside).
Of course the most intuitive system is the one that your are most user to, but European way has the advantage of having a physical meaning: volume/distance is an area, to be more precise is the area of the tube of fuel burned.
And if make the calculation, you will find that a typical car consume a tube not thicker that a hair.
(If I remember well, I read this point on R. Munroe's blog)
And the doggos are close at hand.
At least a couple times a year, usually late at night, I hear the familiar whoosh explosion with a very bright flash. It's one of my idiot neighbors starting the bonfire with gasoline. Morons.
One day it's going to end poorly, hopefully they only take out their house.
Have to have a safety observer.