my wife has made this. It doesn't taste exactly like conventional ice cream but it is very good.
Condensed milk is a life saver if you don't fancy going through the trauma of making an egg custard base for ice cream. As well as not risking making sweet scrambled egg, it also appears to be much less prone to crystallisation and turning grainy.
Nigella Lawson's milk espresso ice cream is almost too easy to make (and even easier to eat):
I was so sure the ingredients were going to be chocolate, ice, and cream. I was very close…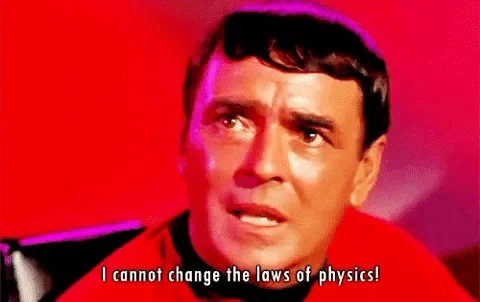 This topic was automatically closed after 5 days. New replies are no longer allowed.