So, next steps will be fingerprints and an attempt to locate the person who dumped this, right?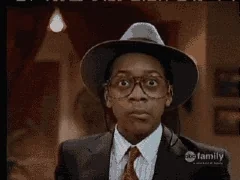 And probably collecting DNA evidence


Ewww. Just ewww.
Aren't those things illegal in some places?
So much water so close to home.

This happened just down the road from me. My wife and I were wondering if it would show up here on BoingBoing. And sure enough…

Disturbing. Why would someone go to such an effort, when it's a bad way to get rid of a plastic doll?
Wanted to add; we were chuckling about it until the part about it being child-sized. And then then, well,

.
Before today I was blissfully unaware this particular variety of sex doll existed, though I probably would have guessed so if I had to think about it.
I don't know which is worse: that someone would buy it, or that someone would think to make it to sell to the person who would buy it.
j/k: the person who thought to make it is worse. Much, much worse.
They're both awful, though.
What seems even worse to me – if this is what happened – is some kind of fantasy murder scenario.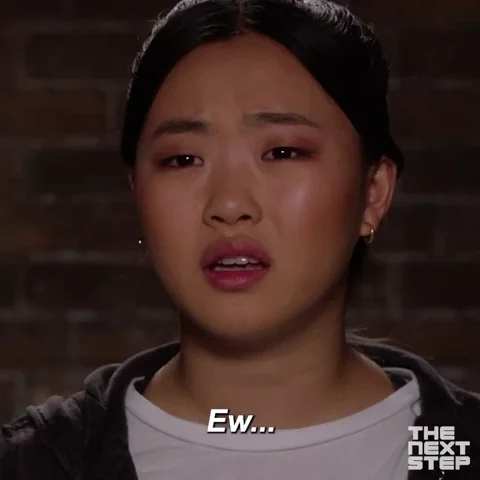 Yeah well, considering the deets…
Okay, so is it simply child-SIZED, or is it a replica of a child?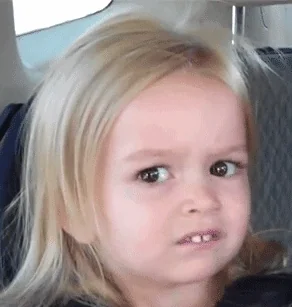 Oh. Well, i was assuming the latter. But now I don't want to look back at the OP.

No matter. It's just as mystifying.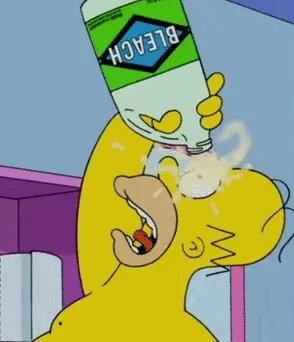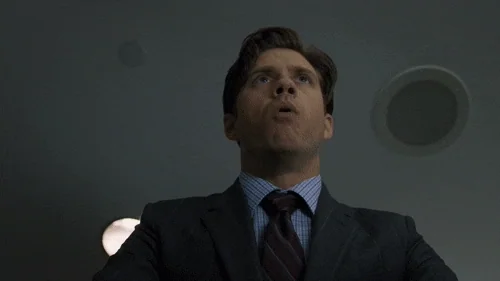 Holy shit…
I don't think it matters. Either way is horrendous.
I am in no way saying whoever did this was not messed up because child like or child sized doesn't matter, they put a realistic body in a garbage bag and disposed of it like they were covering up a crime.
But, you knew there would be a but.
I went to the police department's website and read the long press release, they did say child size.
The weird part is a few comments went on to explain that those real sex dolls range in size from 2 and a half feet to 5 and a half feet. A couple other posters explained it has to with being able to store the dolls.
Then a couple pointed out that child like sex dolls are illegal in the united states. I ain't googling that but I can't believe what people will share under their real names.
I did check out a couple manufacture's websites. That was effed up, they do indeed have very short life like dolls that look like like adults. If it is illegal they are certainly pushing the limits.
How creepy is that?
All that being said I hope they find this person because maybe they were trial running something or living out a sick fantasy and if it really was a child like doll they need to find them fast.
There's also the prank angle but that would be an expensive prank.
I'm not going to kink shame folks who use dolls, dildos, machines, or whatever. It does matter.
What really matters is whether it's an object meant to facilitate fantasies about the abuse of a child.