They're far more patient than the BBS. Four hundred attempts in and still nothing.
BosnianBill could have been helpful.
(Not included in this video: "if purchasing a built-in safe, before the previous homeowner has left you the combination.")
Depends what kind of weed is inside.
Weed? It's all about the carpet, maaaaan.
Oh, is that what you kids are calling it these days?
I hope Rob names a strain of weed Dank Carpet
Definitely needs to be a deisel strain. You know a dank carpet stinks like hell.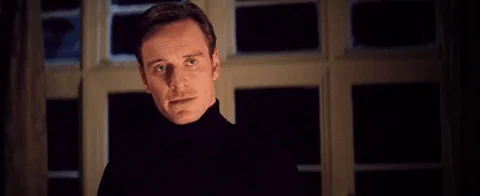 Could have been worse…

What's this? New posts in the safe thread…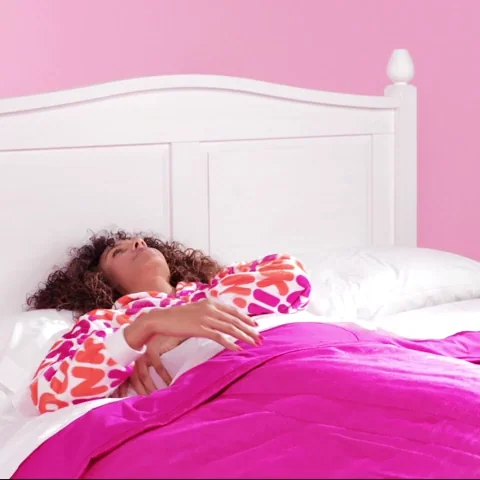 I hope it is patterned with fake tribal tattoos and plays nü-metal when unrolled.
Not so loud, please. Remember this is supposed to be a safe space.
This one has something much more precious than dank carpet: