I cannot believe BoingBoing is promoting such a thing as the smoking of the weed!!
[collapses onto fainting couch and fans self dramatically]
I thought the twisty glass blunt is where it's at?
Here I was hoping to learn something about wrapping Vietnamese spring rolls
That is still in rotation and very good for walking the dog or a day at the beach – smoking a joint at home is a different thing and these require less cleaning (the TWB needs to be looked after or it clogs.)
Same. I was expecting an article about a novelty desert or some such
Something you scoop mochi ice cream into.
I'm a big fan of the clear cellulose papers. They add no flavor,* burn evenly, generate V little ash, and are a lot less cough-y than any other papers I've tried. I haven't yet tried any clear cones, though.
*I would never buy flavored papers of any species. Yuck. Why would anyone want them?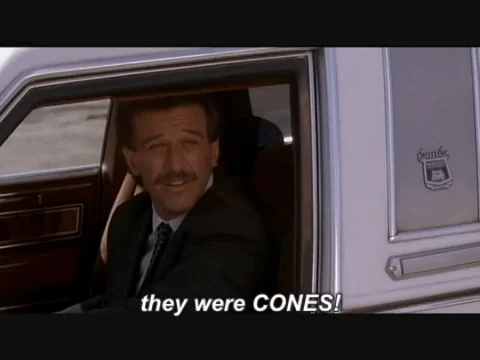 This topic was automatically closed after 5 days. New replies are no longer allowed.