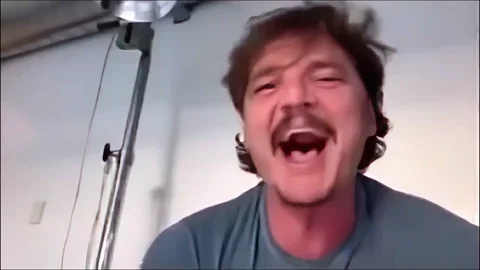 I hope that both of those creeps are called upon to do some 'splainin' in front of the J6 Committee.
This is what that'll be like…
I'm hopefull that the J6 committee will devote some time to the funders of the Capitol riots. Who paid for the buses and the hotel rooms? Who arranged for meetings between Congresscritters and rioters?
This kind of fifth?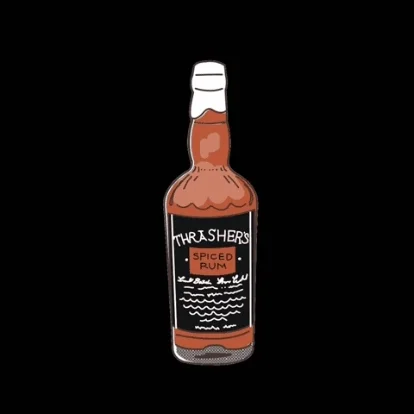 That's more Kavanauh's version.
Maybe, but only before they plead the fifth… Oh! Or maybe that fifth is for the rest of us!
HE LOVES BEERS.
Though I guess spiced rum meshes just as well with his creepy dad vibes.
Ugh. Me, I am still hoping that Thomas does a Scalia, but with a Democratic majority in the Senate when it happens. That man is truly testing my promise to not wish anyone dead.
I doubt any Democratic Senate leader has the fortitude to do what McConnell did.
Even now, when they should be pushing through judges like quicksilver (with no filibuster), they seem to be doing it "the normal way" (ie, giving some power to the minority McConnell).
And, if under, say, a Trump administration and a Democratic Senate, a SCOTUS does pass away: could Schumer really hold up a SCOTUS seat for years? Trump will hold rally after rally at this injustice. Generate millions to defeat Senate candidates. And constantly talk about how the Senate is "rigged." Schumer will cave, and say "the decorum of the Senate" demands he allow a vote. (He might even get a gentleman's agreement from McConnell that McConnell will never do it again.) And even if Trump's first nominee is defeated, they simply won't have the steadfastness to vote down every nominee; "the decorum of the Senate" will demand that Manshin and Sinema defect. They won't want to be seen as the joke they are, and they'll eventually let another Conservative on the Bench. And McConnell will turtle-smile primly: he got away with it, and he'll do it again if he can.
This topic was automatically closed after 5 days. New replies are no longer allowed.