What a great song! Thanks, @jlw!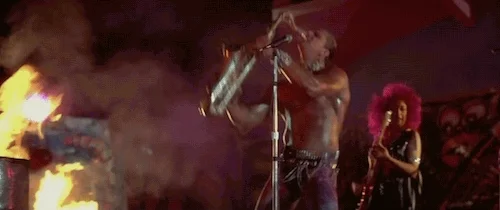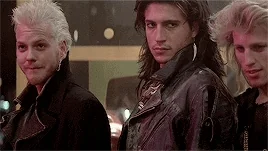 "The Call will never be out of rotation in my home."
Nor in mine.
I was hooked the first time I heard The Walls Came Down while in college.
I just read the book Recalling the Call a couple of weeks ago. Such a great band. Fortunately, they received quite a bit of airplay on WXRT in Chicago.
So. Much. Love. for this song and band. I played "Let the Day Begin" for a friend and they were gobsmacked that they never made the connection. Both encapsulate the joy I felt then.
I'm sad that I can't find the sax-playing moment (called, "I Still Believe") from Saints Row IV as a gif. Great song.
The Call - the best thing to come out of Santa Cruz since banana slugs
This topic was automatically closed after 5 days. New replies are no longer allowed.