Save your knees, you going to need them later in life.
Throw one in the trunk for that time you have to change a flat tire.
Me too Mark! I have a collection of colors and no matter what they rock! Well inhibit rocks…? They save knees!
I just like to lay down.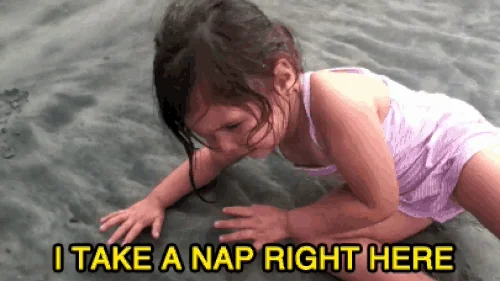 I just got a junky kick-floatie thing at the thrift store. Same stuff, less $, re-used.
BUY, BUY, BUY!
I get that BB has to support itself, but that amount of use-and-toss stuff on here is disappointing.
Even if you can't get one that's durable and washable, having some knee cushion is a lot better than none at all. I can't tell you how many times I've saved my future self pain at work by just ripping and stacking some cardboard flaps off of a box to be recycled. (And after I'm done they can still be recycled.)
No kneeling cushion will save you, once I have the High Ground.
Vader knew the secret to better knees. Just replace them.
That was far in the past, but I have faint memories of it.
This topic was automatically closed after 5 days. New replies are no longer allowed.