Purple rain! Where's that taken?
This morning in Helsinki.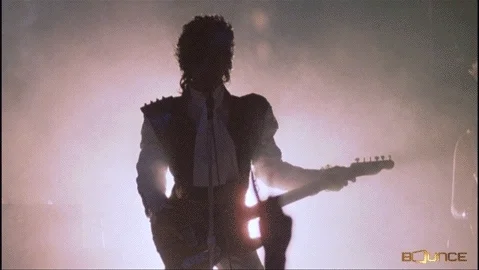 See the blue sign above the door?
Here's a close up
If Gheorghe Mureșan is tragically blinded, he'll be able to find his way out of this building provided he takes the time to learn braille.
The chain hardware store was wrapping up all the unsold ice melt today. Winter failed to deliver any ice or snow.
Maybe they were already in there when it was closed and now they are locked in…
well, I suppose you can…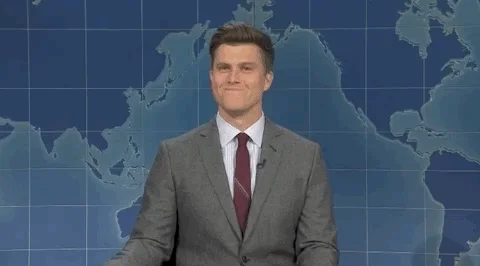 It's way to early around here, but even if they did that at the of March I reckon it would jinx us and we'd get another 2' of snow the next day.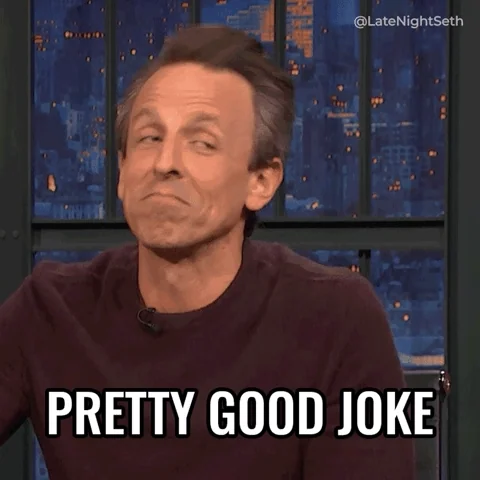 Random pics from Pieni leffakauppa [Little Shop of Films].

Hiroshima, Mon Amour and Monkey Kung Fu.

My spouse said our kid saw the same cloud formation on the way to school and said it looked like a great big kitty stretching it's claws