Maybe they should put something on it to make it more visible. Yellow spandex perhaps?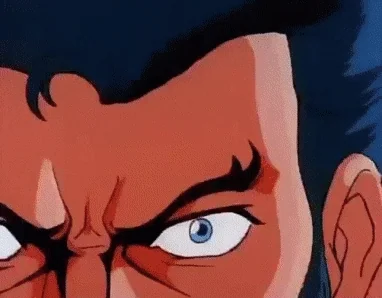 If it's crossing the road, it should wear a helmet.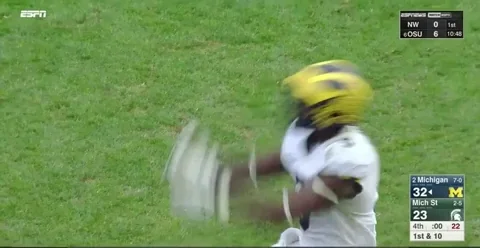 Reminds me of the time I was up in Alaska with my cousins.
Wolverines are . . . not to be messed with.
This topic was automatically closed after 5 days. New replies are no longer allowed.