Mandating that curriculum only include the "history and philosophy of Western Civilization" is not a new phenomenon in the Sunshine State…
I thought that the Right didn't want kids being taught about racism, sexism, colonialism, homophobia and slavery?! Man, are they sending mixed messages.

Hunter attended schools in Florida and explained that there were only two state-wide requirements for graduation: functional literacy and passing a course named "Americanism vs. Communism."
Weird. I graduated the University of Florida in 2002, and I don't remember having taken that course. I definitely would have remembered. Still, I can't check the article because paywalls, even on the aggregate websites.

The "Americanism vs. Communism" propaganda course was required in Florida from 1962 to 1991 for high school graduation, not college.
eta: My dad had to take it in school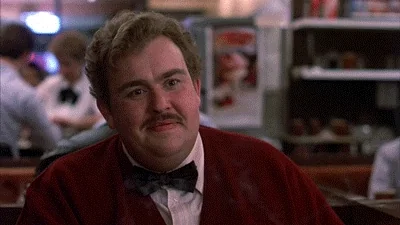 "The rise of the Soviet Union and the fear of totalitarianism it provoked…"
Let's be quite clear, it's not totalitarianism these people hate. As long as the dictator they support says he's an anti-communist they'll support him.
See: Vietnam, Indonesia, Korea, Philippines, etc…
Yes, let's be accurate. Fear of the USSR was based in its capacity to inspire revolution, not anything else.
… teach the controversy, I suppose
This topic was automatically closed after 5 days. New replies are no longer allowed.