obligs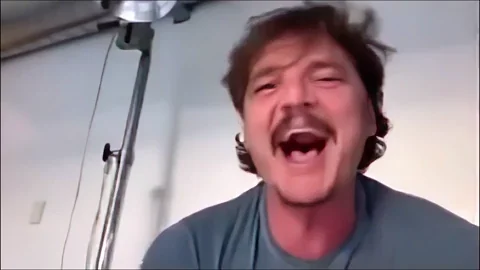 You know, I'm beginning to suspect that Rubin Bolling might be pushing some kind of agenda in his funny pages.

Careful now, or Florida will adopt this as a school text. Certain panels are already literally identical to existing material…
Ouch. Too painfully true to be funny.
Precisely on target, nonetheless.
It must be absolutely hellish for anyone with more than a few brain cells to teach in Florida these days.
If @RubenBolling made this into a t-shirt, I would totally wear it in public.
It's tragic that the group most likely to see his work and understand the messaging happens to be a group that doesn't need to see his work in order to be aware of and understand what's being messaged.
This topic was automatically closed after 5 days. New replies are no longer allowed.