Huh, I would have expected her to gravitate to law enforcement.
What kind of dumbass thinks it's a good idea for the firefighters to not get the shot? Back in december last year 80% of my town's firefighters were out with covid. They were so short staffed, they weren't able to put out the fire started by this moron.
They had to call in help from the other towns over and it took them around 10 or more minutes just to be able to get to the fire and a few extra minutes just to set up. Our fire hall was less than a minute's drive from that block. If they been fully staffed, they would have been able to save the houses next to that dipshit's house by themselves and maybe able to save that first house if they were lucky.
Imagine being willing to rush into a burning building but being too chickenshit to get a shot that billions of people around the world have already taken with no ill effect. Weird.
Can I get back to you, say next week…
A guy in an overwhelmingly-right-wing profession has come out as antivax, making nonsense arguments to justify it? No Fucking Way!
I wonder what his reaction would have been if this was an H1N1 Pandemic?
I loved the plea to 'call their local elected officials and local news and "let them know you stand with us."' Why don't the firefights stand with the people they serve and get vaccinated instead?
my BIL is a firefighter in the Bronx and every time he describes his work environment it sounds like a nightmare. Living and working in close quarters nobody masks, and to rub it in they all smoke constantly on the rigs. And that's all beside him facing extreme hostility because they suspected it was him (one of few POCs in the station) who requested that the unironically celebratory Trump-as-dictator posters be taken down.
Can you safely cook and eat a pig that died of COVID? Asking for a firefighter friend.
No, you have to find one that was cured.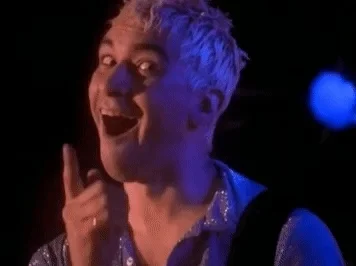 I mean, it makes sense… Antivaxers are swine…
(Note: the first version of this got caught in a really, really weird autocorrect. For some reason, my iPad slurred the fine people who fight fascism instead of antivaxers.)
Crackling banter, mate, crackling!
Depends. What's his badge number?
We just love to ham it up.
Ah, but you have to think long term. When the Long Pigs are all dead, regular pigs will be in charge. Some pig, eh?